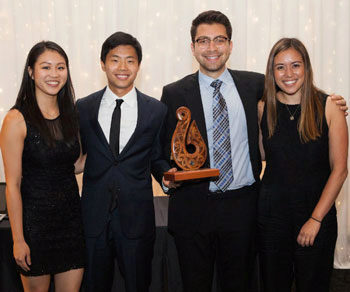 Case competitions provide students with real-world business experience, a chance to practice their presentation skills, and opportunities to network with students and professionals around the world.  The Undergraduate Division sends Wharton juniors and seniors to external case competitions around the world. In 2018-2019, the Undergraduate Division will be sending teams of four Wharton students to the following competitions:
The information session was on September 13. At least one member of your team is required to attend the information session to be considered for the competitions.  The application is due by 5 PM on September 28, 2018. To complete the tryout case, use the brief linked here.
Students can also gain case competition skills and experience through competitions sponsored by Wharton clubs. Please note, however, that students may not participate in other external competitions on behalf of the Wharton School and that the Undergraduate Division cannot provide grants or funding for students to participate in competitions other than those listed above.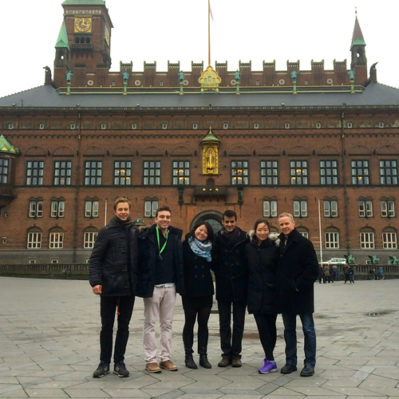 "Participating in international case competitions will forever be one of my favorite memories from Wharton. I had the opportunity to travel around the world and meet the best people. By participating in case competitions, I've been trained to structure my thinking and deliver solutions succinctly and effectively. When you're put in a room with 3 other people and expected to crank out solutions to complex problems in really limited amounts of time, you're pushed to think critically and quickly. As I've worked more and more in my professional career, I see the same things I learned in case competitions pop up again and again: building a narrative, critical analysis, data driven decisions, strategic thinking, working tirelessly with a team in the face of a looming deadline." – Adina Luo, W'16