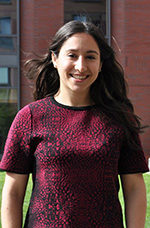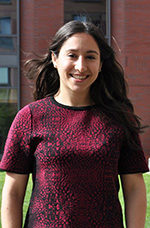 This post is about class strategies and will provide one of the "pro tips" I have learned over the years. But first, a disclaimer: the strategies that work for one person (e.g., myself) may be different than those that work for another (e.g., you). It is really important to speak with many different students, including upperclassmen, to understand the diversity of experiences one can have here and the strategies that can be utilized.
Pro Tip: Understand Your Preferences
People care about different things. The proverb "different strokes for different folks" comes to mind. There may even be something you care about but have not discovered  yet!
Below are some questions you might want to consider to better understand your personal preferences. In turn, you might craft your own strategy for taking classes and succeeding at Wharton.
When during the day are you most alert or productive?
Will you be able to process the information best if all your classes are stacked (e.g., all classes on 1 or 2 days)? Or, will you learn more effectively if the lectures are spread out?
How many hours of sleep do you need a night?
How do you like to study?
What are your goals for the semester? These may include academic, personal, psychological, and/or social goals.
Are you comfortable asking questions in larger lectures? If not, will you be comfortable attending office hours?
This is meant to be a preliminary list to help you get the ball rolling. I encourage you to continue the conversation with your peers, people in your support system, and upperclassmen.
That's all for now folks! If you have any additional questions about classes or your transition to college, feel free to reach out to your freshman cohort director or one of the amazing advisors in G95. When you get to campus consider making an appointment with a peer advising fellow.
I wish you the best of luck!
---
Marisa Rackson, W'16, concentrated in operations, information, and decisions with a specialization in decision processes and management.