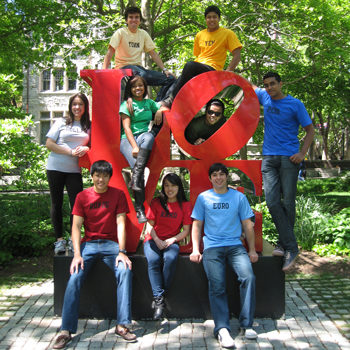 All first-years belong to one of nine cohorts of students who share academic and social experiences.
You will take Wharton 101 with your cohort in the fall semester. Throughout your first year, you will also have the opportunity to participate in a variety of fun cohort events, including the Amazing Cohort Race (a campus-wide scavenger hunt), the Winter Whartonland gingerbread house competition, and much more. Learn more about cohort events and initiatives here.
Cohort Executive Directors, Directors, and Mentors
Cohort executive directors, directors, and mentors provide support and help you get acclimated to life at Wharton. Each first-year cohort has one executive director and two to three directors who are upperclassmen. You will also be automatically enrolled in the Cohort Mentorship Program (unless you choose not to participate). Your cohort mentor will be an upperclassman who can provide guidance and advice.
Below is the list of cohorts and cohort leaders' names. You will be assigned to a cohort in mid-June and your cohort leaders will contact you over the summer to welcome you to Penn and Wharton and answer any questions you might have. Be sure to also get to know your fellow cohort members on your cohort Facebook group.
Advice for First-Years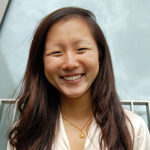 "Every day, aim to make a new friend, and follow up with them – I might have learned this too late, but sometimes a second conversation is all you need to begin an incredible friendship. In your last days at Penn, and as you move beyond, you come to find that these friendships are what you value above all else."
Karen Sun, W'15, Alpharetta, GA