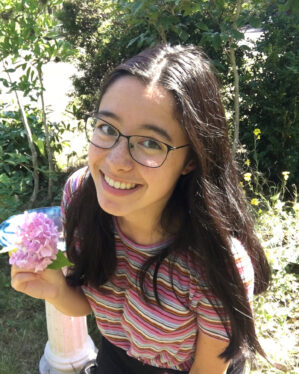 This past summer I got the amazing opportunity to design and conduct an independent research project on an international scale thanks to the Wharton Social Impact Research Experience. For my project, I was interested in studying mental health care policy and systems of practice. A mental health care model that caught my eye was headspace. The headspace model, which originated in Australia, is a new approach for addressing mental health issues for adolescents and young adults. The model took the new approach to focus on early intervention, addressing issues before they become a crisis. It places great importance on making the 'first contact' as safe and comfortable as possible by using peers and people of similar demographics assigned to the front end of the centers. I began to wonder how a model like a headspace could be implemented in the U.S. Not just for young people, but for adults and disadvantaged populations such as the homeless.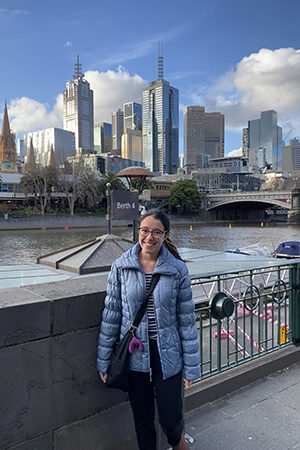 As part of my project, I did background research to understand the current state of mental health care in the U.S., created a model of the important attributes that make up mental health care, and learned more about headspace by interviewing representatives there. Using everything I learned, the end goal was to make recommendations for how such a mental health care model could be implemented in the U.S.
As a dual-degree student studying bioengineering and concentrating in entrepreneurship & innovation, I have always been interested in the business and policy side of the healthcare industry as well as the biomedical research side. Additionally, during my time as a peer counselor with Penn Benjamins, I have become interested in promoting mental health care and finding ways to make mental health resources more accessible. These were the two main factors that inspired me to design this project. Through my background research and interviews, I learned a lot about the barriers to accessing mental health care including stigma and cost/lack of affordability. This project reinforced my career goal of using my scientific and business background to find ways to help make health care more accessible and inclusive.
I traveled to Melbourne, Australia, where I met with representatives of headspace and Orygen (one of headspace's leading centers). I was staying in Melbourne's Central Business District, which is a bustling, vibrant hub. While exploring the city, I visited Queen Victoria Market, the Shrine of Remembrance war memorial, the Melbourne Zoo, and more. It was nice to walk along the Yarra River and experience the sights, sounds, and delicious cuisine of Melbourne. I also visited Phillip Island and got to see the famous Phillip Island Penguin Parade.
I want to thank the Wharton SIRE program and my faculty advisor Molly Candon in the Health Care Management Department for helping me bring my research idea to life. It's an incredible, once-in-a-lifetime opportunity to be able to conduct an independent research project on an international scale. Although my project was of limited scope, it's rewarding to think about how my work could potentially contribute to improving the future of mental health care.
---
Comparing the Mental Health Care Policies and Economic Effects in Australia and the United States: Implementing the "headspace" Centre Model by Catherine Michelutti